Lobby and Patios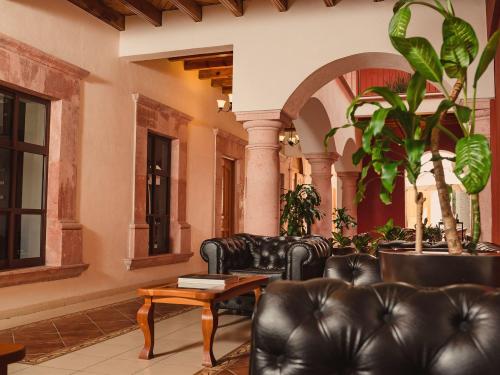 Relive the past in a space full of history. Learn about the rescue of this seventeenth century mansion and find a corner to read a good book or work from your computer.
We have an enclosure capable of hosting social events of up to 50 people. Without a doubt, the ideal space to surprise your guests.
Restaurant - Bar "El Rinconcito since 1951"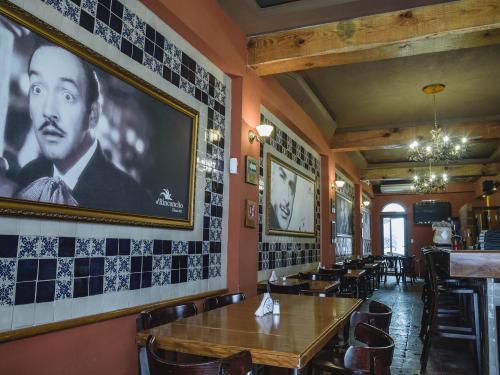 Enjoy our cuisine that maintains the flavors of classic Mexican cuisine, represented by a selection of dishes for the delight of your palate. Since 1951, this classic Queretaro canteen is famous for its drinks and snacks.
Since then, it remains a tradition in the city, and is an excellent alternative for those who like to spend a pleasant time in the company of their partner or friends.

Service hours from 8:00 a.m. to 12:00 p.m.
Groups and events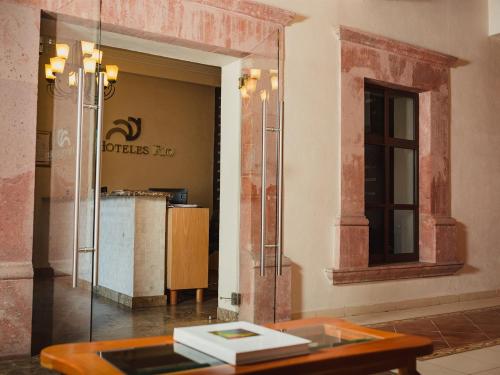 It provides all the facilities for your social events or work meetings, which can be developed outdoors or in enclosed spaces. Count on us to generate business alliances.